Why take chances with your data?
With Absolute Data Destruction
Mitigate Risk
Take a Tour
Erase, Test, Re-Image and Resell
Laptops, desktops, tablets, Macbooks, iMacs.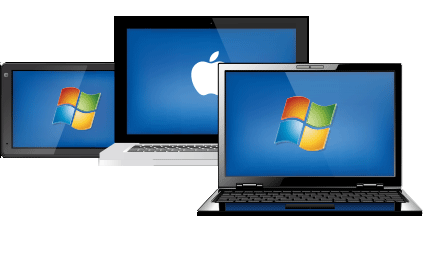 Find Out More
Mobile Erasure Made Easy
IOS, Android, Blackberry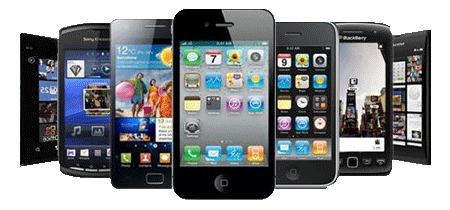 Find Out More
Any questions?
Our expert support team
is always here and ready to help
Get Help
Increase Your Productivity
Decrease Your Costs
Find Out How
Certified to give you peace of mind, 24/7
NIST800-88r1 Purge
Find Out More
DoD 5520.22-M
3X Overwrite
Cryptographic Erasure (SSD&HDD)
Block Erase (SSD)
Block Overwrite (HDD)
About us
More than just a vendor…
A Data Security Engineering Team You Can Partner with.
EPS doesn't just manufacture and sell hardware and software solutions for data erasure and imaging automation.
We partner with our customers to provide invaluable engineering resources that help win deals.
Having members of our team on your calls helps bring the level of expertise that turns your prospects into customers.
We Are
Erasure Hardware Manufacturers
With a host of appliances for data center, on-site and in-house test, erasure and imaging deployment, we stand apart from competitors both in the diversity of our offerings and our engineering design.  We provide data sanitization appliances that are customizable, expandable and built to last and since our data erasure software XErase is constantly being updated you can be sure to be able to erase the latest technology to the latest standards.
We Are
Erasure Software Manufacturers
Leveraging over 20 years of storage engineering experience in test and development, our erasure software is unlike any on the market.  Our ADISA certified erasure software provides a level of innovation unrivaled in the industry with responsive technical support to back it up.  As new data sanitization methods emerge, our solutions adapt and update to the latest standards such as cryptographic erasure, block erase and block overwrite.
We Are
Erasure Service Providers
Rounding out our triple threat and establishing EPS as completely unique provider is our ability to travel anywhere in the world and erase virtually anything.  As data sanitization becomes increasingly important, our services division continues to grow.  Our storage engineering background has made us a service provider for the largest storage consumers and OEMs on the planet.
Our Customers
You are in good company…