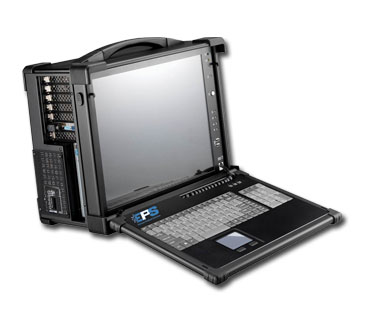 Utilizing our flagship Enterprise Data Erasure Software (XErase), the Ultra-Portable Appliance provides high-bandwidth, multi-protocol data santization compliant with dozens of globally recognized erasure standards.
This appliance can connect to as many drives as your physical layout can support. Erase EMC, NetApp, Hitachi, HP and a host of other storage arrays on-site quickly and easily. Then generate secure, completely customizable Certificates of Erasure that you can present to your customer upon job completion.
Need a Quote? Get it quickly Using the Form Below.
Ask For a Quote Now